Advancing distance learning for health professionals since 2007
Real Innovation. Real Engagement. Real Insights.
When offering "just another CME/CE activity" is not enough, we are here to help, partnering with the Continuing Medical Education (CME) community to create, publish, distribute, and evaluate highly innovative educational programs for health professionals.
Founded by physicians who believe that online CME programs should go beyond recorded lectures, panel discussions, or slide shows, the RealCME cloud-based platform empowers developers of health professional continuing education to efficiently create effective, clinically relevant, high impact curricula that engage the intended audience, spark reflection, and lead to meaningful improvements in patient care.   
The Four
Pillars of
Our Work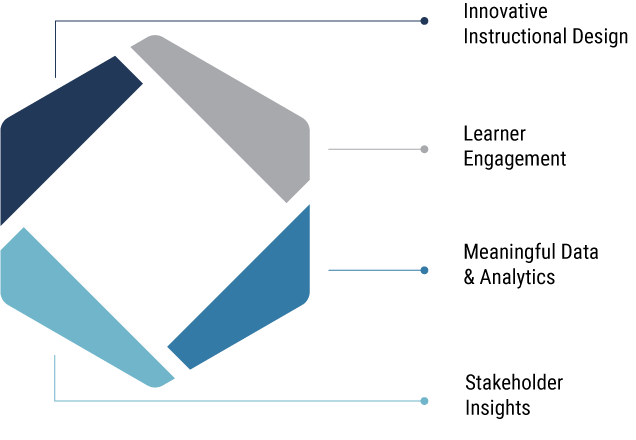 Are you ready to take your CME to the next level?